Aerodrome
VISIT US AND THE LAND OF THE SKY !
Empuriabrava has got a own aerodrome (ICAO-Code LEAP) for all fans of aviation sports :
-Skydiving Basics/Training Program
-Formation
-Freefly coaching
-Wing suit coaching
-Packers
You will find a extraordinary Staff , a group of specialists roundabout Skydiving. Pilots, Trainers and Instructors for Tandem for guests will offering a superior experience.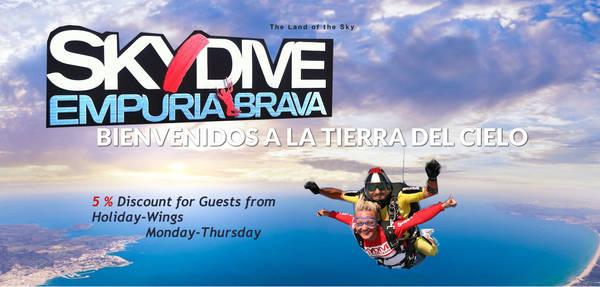 -Instructors Academy
-Pilot`s school and pleasure flights
-aircraft maintenance and service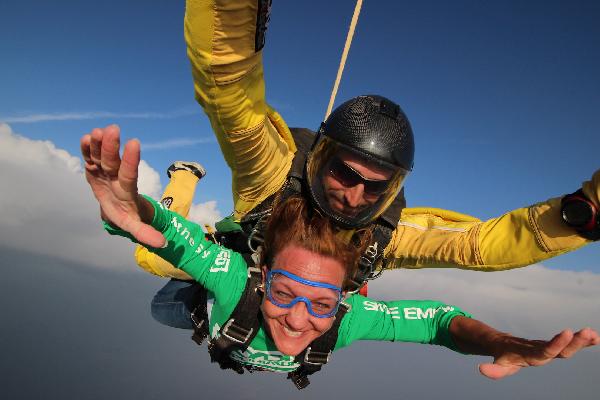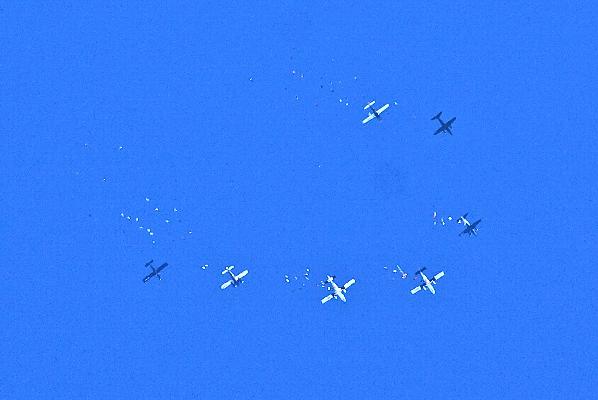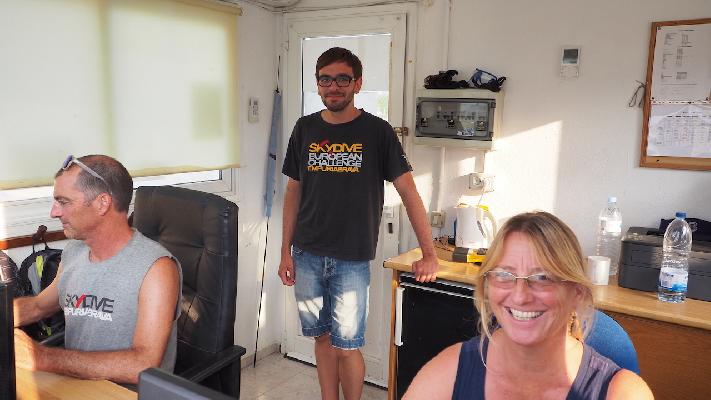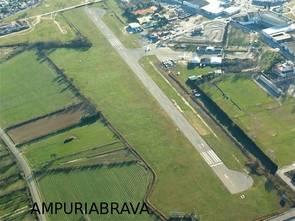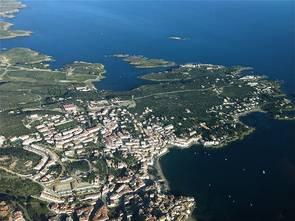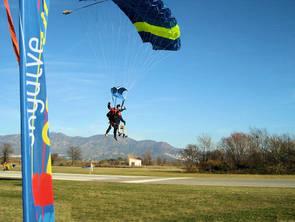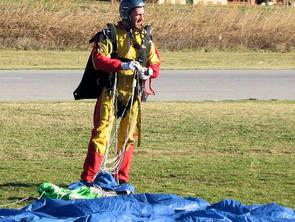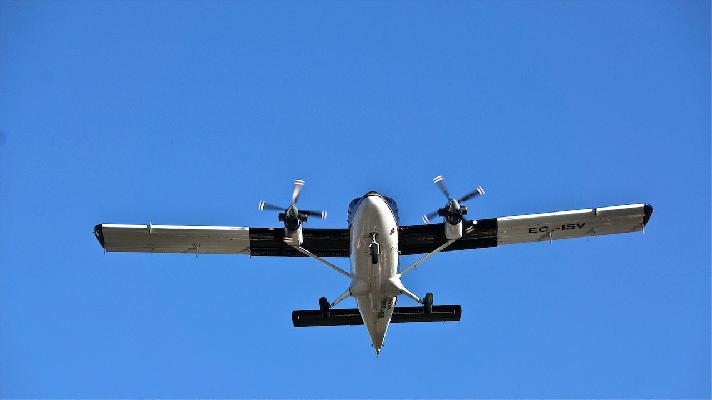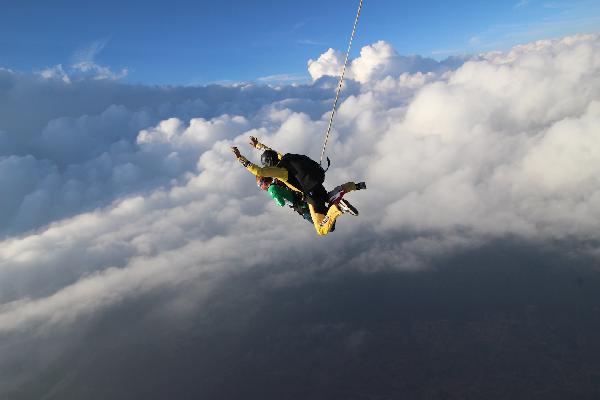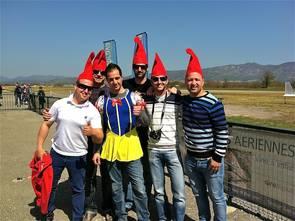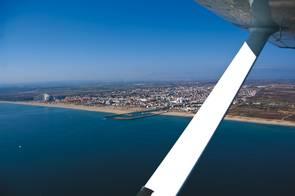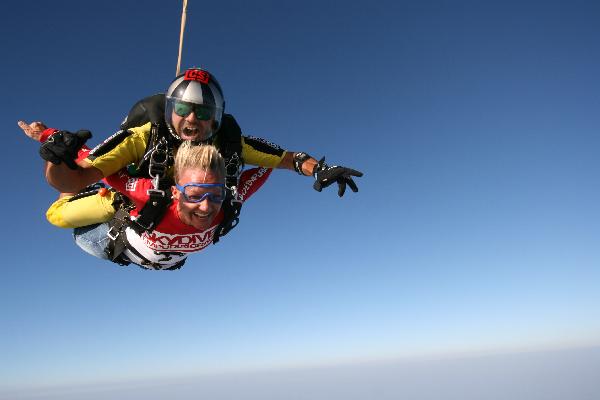 NEW: Experience a skydivers`jump in virtuality !